Dear friends, some time ago I wrote a series of poems starring the character Rat Boy or other characters from the universe of Rat Boy.
I don't know if these are totally adult poems, or if these are for particular (existing) children. I don't know if I speak in any way there to the girl I was and who hides until today in a vegetable cave in my grandmother's garden and pretends, among plant roots, that she is in a time machine. It is possible that they are all those things at the same time. I guess I'll know when I finish the book.
I usually illustrate them.
Today I leave the English version of "Rat Boy Talks to Star.
I am grateful.
---

Rat Boy talks to Star
What are dreams made of, Rat Boy?
They are made of down,
Of the summer fire,
Of the juice of a lemon…
They're made of gauze
Of a cloud,
Of a reef,
Of gold
Of a flash,
Of a pearl,
Of a feather,
Of a flower.
What's the afternoon made of, Rat Boy?
Of ice-cream and coffee.
What are the mountains made of, Rat Boy?
Of very old bells
That they were deaf.
If you hear them resound
It's because a cold
It makes them sneeze.
What's the wind made of, Rat Boy?
Of the soul of little birds.
Of the solitude of the leaves.
Of molasses.
Of a flea that wanted
Play the saxophone.
What's the night made of, Rat Boy?
Of scopendras,
Of cold,
Of a kiss.
Of a silver thread woven over a very distant heartbeat.
Of a lullaby.
Of secrets.
Of shadows.
Of roots.
Of a memory.
Of fear.
Of the voices of dreams
Running on the ladder of heaven.
"Bon Voyage, Rat Boy," said Star.
And his echo of lights spilled out.
But Rat Boy was already going far away,
Going up the Milky Way.

Process

Gracias por la compañía. Bienvenidos siempre.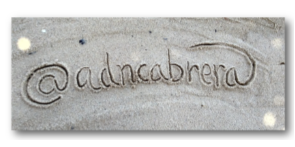 En mi país hay tortura, desapariciones, ajusticiamientos, violaciones masivas de derechos humanos.
¡Libertad para mi país!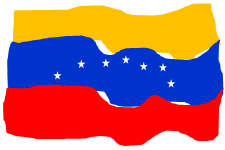 In my country there is torture, disappearances, executions, massive violations of human rights.
Freedom for my country!

Soy miembro de @equipocardumen
Soy miembro de @talentclub